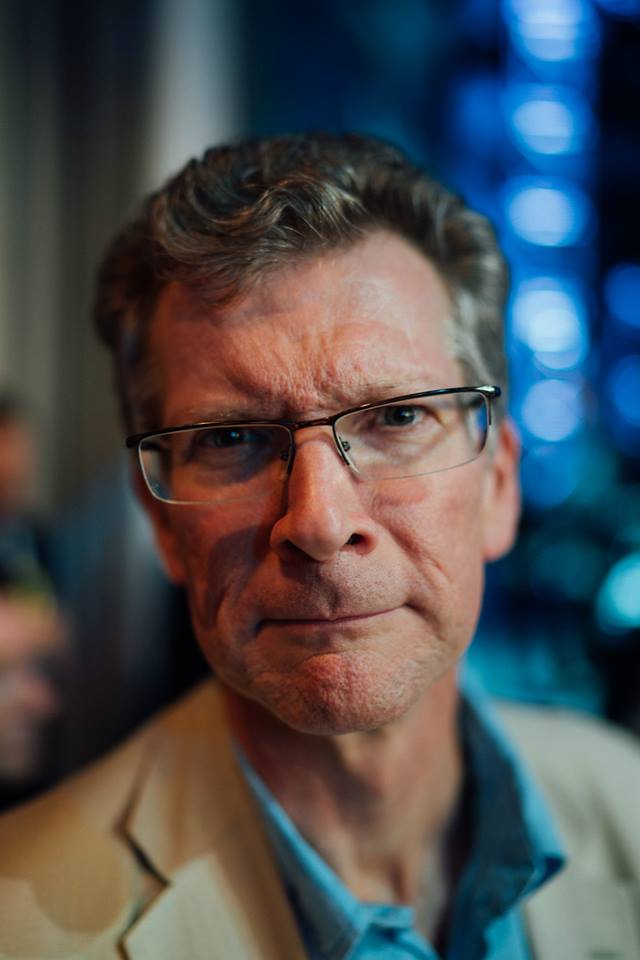 Our final keynote announcement for 2018 is Stephen Walli!
Stephen is a principal program manager working in the Azure engineering team at Microsoft. Prior to that, he was a Distinguished Technologist at Hewlett Packard Enterprise. Stephen has been a technical executive, a founder, a writer, a systems developer, a software construction geek, and a standards diplomat. He has worked in the IT industry since 1980 as both customer and vendor, working with open source for 25 years. He blogs about open source and software business at Once More unto the Breach, opensource.com, and on Medium.
That's four out of four 2018 keynoters now revealed. We're thrilled to host these brilliant people and honoured that they agreed to present. Please join us on November 9-10 and hear for yourself what they have to say!
---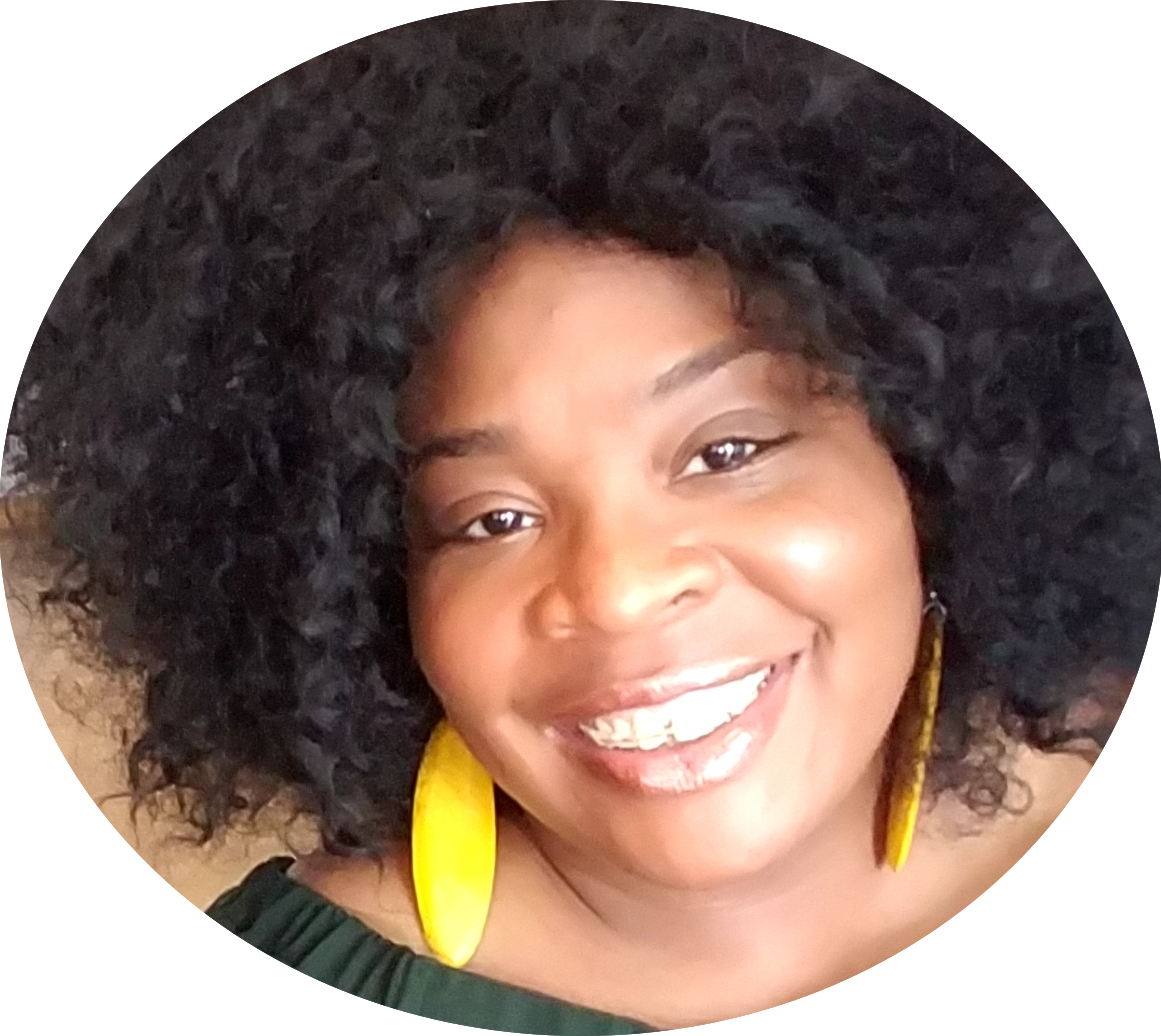 And now, for the third of four 2018 keynote announcements, we present Tameika Reed!
Tameika founded Women In Linux out of frustration that there were no other women or women of color represented at the workplace or tech events. Tameika is a self-taught Linux Administrator since 2000. She has provided countless of hours to helping others get started in Linux. She has spoken at conferences such as OSCON on Diversity in Education, Women In Linux Conference on various topics, and LISA on a Plenary Panel: "Scaling Talent: Attracting and Retaining a Diverse Workforce". Since the the creation of Women In Linux, Tameika has inspired countless of women, men, and children to succeed in tech as well as in their perspective fields. She continues to explore outside the norm of just Linux by introducing Hyperledger, Kubernetes, Microservices, and High Performance Computing.
Our keynotes are nearly all revealed. One announcement remains. Come back tomorrow to learn who it is!
---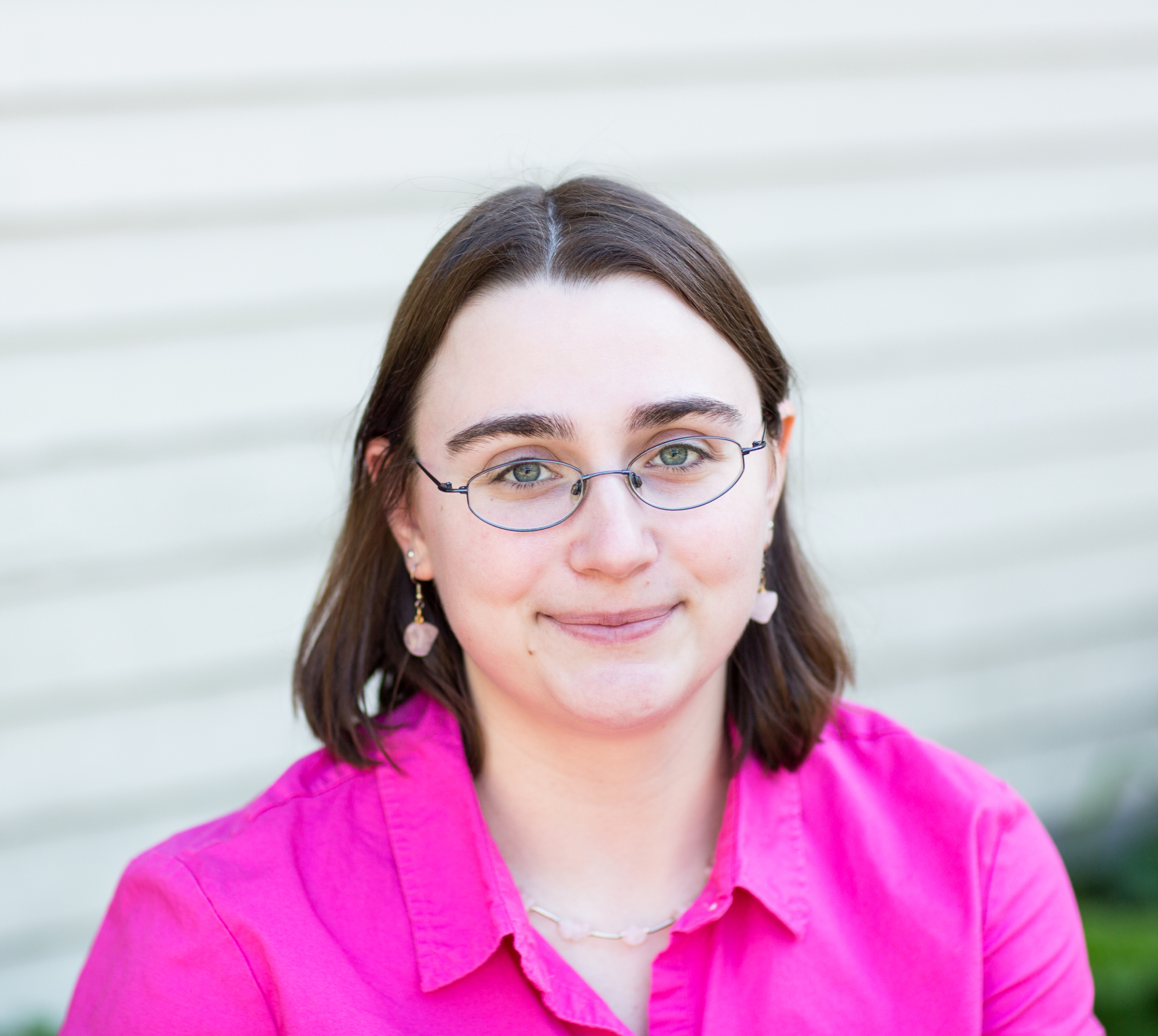 Our next keynote announcement for 2018 is Elizabeth K. Joseph!
Lyz is a Developer Advocate at Mesosphere where she focuses on the Apache Mesos and DC/OS communities. Previously, she spent four years as a systems engineer on the OpenStack Infrastructure team and six years on the Ubuntu Community Council. She is the author of Common OpenStack Deployments and The Official Ubuntu Book, 8th and 9th Editions. At home in the San Francisco bay area, she sits on the Board of Directors for Partimus, a non-profit providing Linux-based computers to learning facilities in need.
Two keynote announcements down, two to go. Keep an eye out tomorrow for our next 2018 keynoter reveal!
---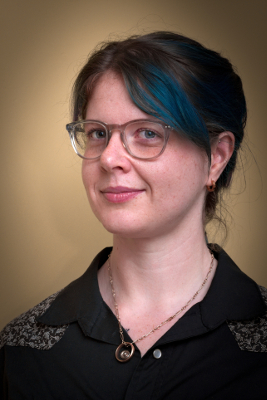 It's time to start announcing our four brilliant keynoters for 2018, starting with Molly de Blanc!
Molly is Campaigns Manager for the Free Software Foundation, where she organizes people around free software issues, researches and writes on new and longstanding software issues, and draws connections between current events and user freedoms.
As an independent researcher, Molly has explored how people communicate in and around free software communities and the effects on language from policies such as codes of conduct. Her interests include the demographics of communities and the way labor is divided among participants based on open contribution. Molly works with the Debian project's Outreach team, facilitating Debian participation in the Google Summer of Code and Outreachy mentorship projects. She serves on the board of directors of the Open Source Initiative.
Prior to joining the FSF, Molly worked in free and open education including the publishing team at MITOpenCourseWare and as community coordinator of the Open edX Project. She was previously affiliated with One Laptop Per Child and the Youth and Media Group at the Berkman Klein Center for Internet and Society at Harvard Law School.
In her spare time, Molly enjoys biking, climbing, cooking, and playing guitar and bassoon in a band that produces freely licensed music.
Stay tuned for our second keynote announcement tomorrow!
---
Older News
About
The 2018 Seattle GNU/Linux Conference is scheduled for November 9th and 10th at Seattle Central College (Maps). 9am-5:30pm both days.
SeaGL is a grassroots technical conference dedicated to spreading awareness and knowledge about the GNU/Linux community and free/libre/open-source software/hardware. Our goal for SeaGL is to produce an event which is as enjoyable and informative for those who spend their days maintaining hundreds of servers as it is for a student who has only just started exploring technology options. SeaGL's first year was 2013. The SeaGL web site is built with Jekyll and we use OSEM for event management.
The cost of attendance is free.
Attendee Registration will not require the use of non-free software.
You may attend SeaGL without identifying yourself, and you are encouraged to do so to protect your privacy.
Exhibitors
We will have a small hall available for exhibitors. Free tables will be available for free/libre/open-source software/hardware and non-profit organizations, and there are several sponsorship levels for everyone else. If your organization would like an exhibit table at SeaGL, please send an email to sponsor@seagl.org for our vendor prospectus.
Exhibitor space is limited, please contact us right away if you are interested in a table.
Sponsorship
We can't do what we need to do without the support of the community. If you would like to offer financial support but don't need an exhibit table, please send an email to sponsor@seagl.org.
Donate now
Our fiscal sponsor, Free Software Foundation, set up a donation page to support SeaGL. It accepts credit card or PayPal and provides instructions for donating via check or Bitcoin. Thank you for your support!
SeaGL is dedicated to a harassment-free conference experience for everyone.
Our code of conduct can be found here