SeaGL 2018 is approaching quickly and we're starting to put the finishing touches on preparations.
This year, due to technical constraints, we are not recording talks. However, all speakers are—as always—encouraged to record their own and share them with the world.
A/V connection details
All rooms will have HDMI connectors (though a few may also have VGA). Please come prepared with whatever adapters you'll need to hook up your laptop to the HDMI connector. If you forget your adapter, don't worry: we'll have a few on hand, just in case.
Do try to test out your laptop in your presentation room during one of the breaks or lunch times before your talk is scheduled. Two minutes before your talk is not a good time to learn that you forgot your video adapter.
🎥 Recording your talk 🎥
Regardless of your preferred platform, we have recording instructions for you.
If you've not recorded your own presentations before, you'll probably want to do a test run before you get to SeaGL just to be sure you have the software you need and that you're familiar with how to use it.
The Windows instructions also include details for using Open Broadcaster Software (which is Free software) to record your screencast. These instructions will work for any platform where you can run OBS (read: pretty much all of them).
The room moderator for your talk may not be familiar with the recording instructions for your platform, so please test this out ahead of time to make sure you know how to do it.
Out of respect for everyone else using the conference wifi, we ask that you not attempt to live stream your presentation.
Sharing your slides, video, etc.
Once you've recorded your talk, what do you do with it? Or with your slides?
You could upload the video to YouTube and the slides to SlideShare, and if that's your preference that's great. However, we encourage you to upload the video and the slides together to a single item at Internet Archive.
Here are instructions for uploading a video to the Archive. The exact same instructions will work for slides or any other digital material you wish to share.
If you upload your video and/or slides to Internet Archive (or anywhere else), please include seagl2018 as a subject tag. That will make it easier for us to locate your material and share it around.
Please also tweet out any talk content that you post. If you tag @seagl we'll retweet it to boost the signal.
---
This year we're pleased to introduce TeaGL, the SeaGL Tea Swap!
If there's any tea you particularly enjoy, bring it along to SeaGL on Saturday and bring enough for a few other people. Share your tea with the SeaGL community and try some interesting teas brought by others.
Black, green, white, herbal, whatever! All teas are welcome at TeaGL.
The sharing happens all day, so bring your tea to the expo hall in the morning on Saturday. We've also dedicated the Saturday afternoon break as Tea Time so all tea lovers (or simply tea curious) can get together in the expo hall, visit with our sponsors, and have a nice cuppa.
---
Over on Twitter we mentioned that we had some exciting news to share with you soon, and we're very happy to report that it's time!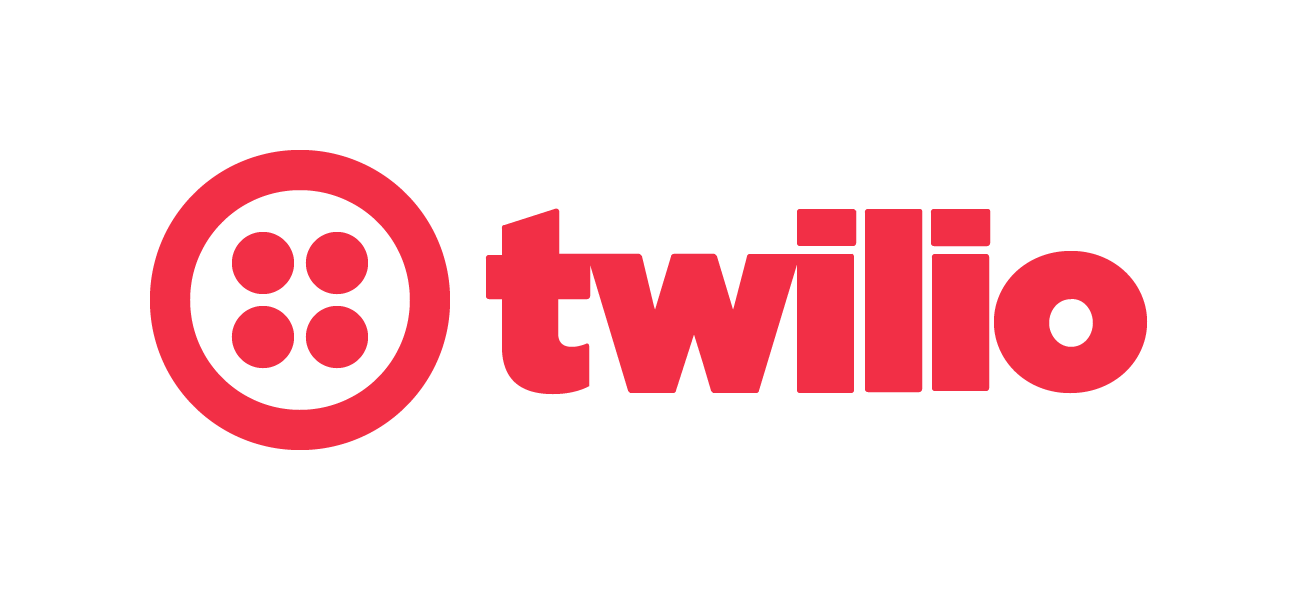 Thanks to the generosity of our friends at Twilio, this year SeaGL is thrilled to provide…
🎉 Free Lunch! 🎉
In past years we've been able to provide lunch (pizza) on the second day of the event, but in 2018, thanks to Twilio, we'll have full, catered lunch on each day of the event!
BUT WE NEED YOUR INPUT!
To make sure we can provide for everyone's food needs, we need your input. Our partner at Twilio has put together a Google Form to gather folks' dietary needs. If you're planning to attend SeaGL in 2018, do us a solid and…
Even if you don't have special dietary needs, that's still good information for us to have. And if you do have special dietary needs we definitely want to hear from you.
OK, so, that's a pretty great announcement, but we're not done yet because (also thanks to Twilio, wowzers!) now we get to announce…
🎉 Free Childcare! 🎉
Never before in the history of SeaGL have we been able to offer childcare to our attendees. We're over the moon that we can do so in 2018 and we can't wait to welcome more people to our community because of it. We'll be offering childcare each day of the event, so you don't have to worry about choosing one day or the other; you can attend them both!
BUT WE NEED YOUR INPUT!
To make sure we have enough coverage to support everyone who needs childcare to make the most of their SeaGL, we absolutely need you to fill in this form. The last thing we want is to turn people away because we weren't able to plan enough childcare capacity, so…
🎉 Free Is Best! 🎉
With these incredibly generous benefits thanks to Twilio, we're able to continue our dedication to providing the best Free and open source learning to the community. In 2018 SeaGL offers…
FREE attendance (no charge to attend, ever)
FREE lunch
FREE childcare
FREE software
We cannot thank Twilio enough for their help in providing these benefits to the SeaGL community. To be clear, they haven't simply thrown money at the problem. Twilio believes in free and open source software and its communities and is contributing a great deal of time and effort in helping to organize the lunches and childcare. As a volunteer run and organized event, we value and appreciate the gift of time that Twilio is giving to the SeaGL community.
When you attend SeaGL this year, find a Twilio team member and thank them for their dedicate to free and open source software and its communities.
But before you do that…
(no, really, we need this information)
---
We're pleased to announce the SeaGL 2018 schedule!
Two days!
Click on the Schedule link in the header to see what we have in store for you in 2018, or just click here.
We're really excited by this schedule and can't wait for you to join us in November to learn from these brilliant presenters.
---
Older News
About
The 2018 Seattle GNU/Linux Conference is scheduled for November 9th and 10th at Seattle Central College (Maps). 9am-5:30pm both days.
SeaGL is a grassroots technical conference dedicated to spreading awareness and knowledge about the GNU/Linux community and free/libre/open-source software/hardware. Our goal for SeaGL is to produce an event which is as enjoyable and informative for those who spend their days maintaining hundreds of servers as it is for a student who has only just started exploring technology options. SeaGL's first year was 2013. The SeaGL web site is built with Jekyll and we use OSEM for event management.
The cost of attendance is free.
Attendee Registration will not require the use of non-free software.
You may attend SeaGL without identifying yourself, and you are encouraged to do so to protect your privacy.
Exhibitors
We will have a small hall available for exhibitors. Free tables will be available for free/libre/open-source software/hardware and non-profit organizations, and there are several sponsorship levels for everyone else. If your organization would like an exhibit table at SeaGL, please send an email to sponsor@seagl.org for our vendor prospectus.
Exhibitor space is limited, please contact us right away if you are interested in a table.
Sponsorship
We can't do what we need to do without the support of the community. If you would like to offer financial support but don't need an exhibit table, please send an email to sponsor@seagl.org.
Donate now
Our fiscal sponsor, Free Software Foundation, set up a donation page to support SeaGL. It accepts credit card or PayPal and provides instructions for donating via check or Bitcoin. Thank you for your support!
SeaGL is dedicated to a harassment-free conference experience for everyone.
Our code of conduct can be found here