2018 Keynote Announcement: Elizabeth K. Joseph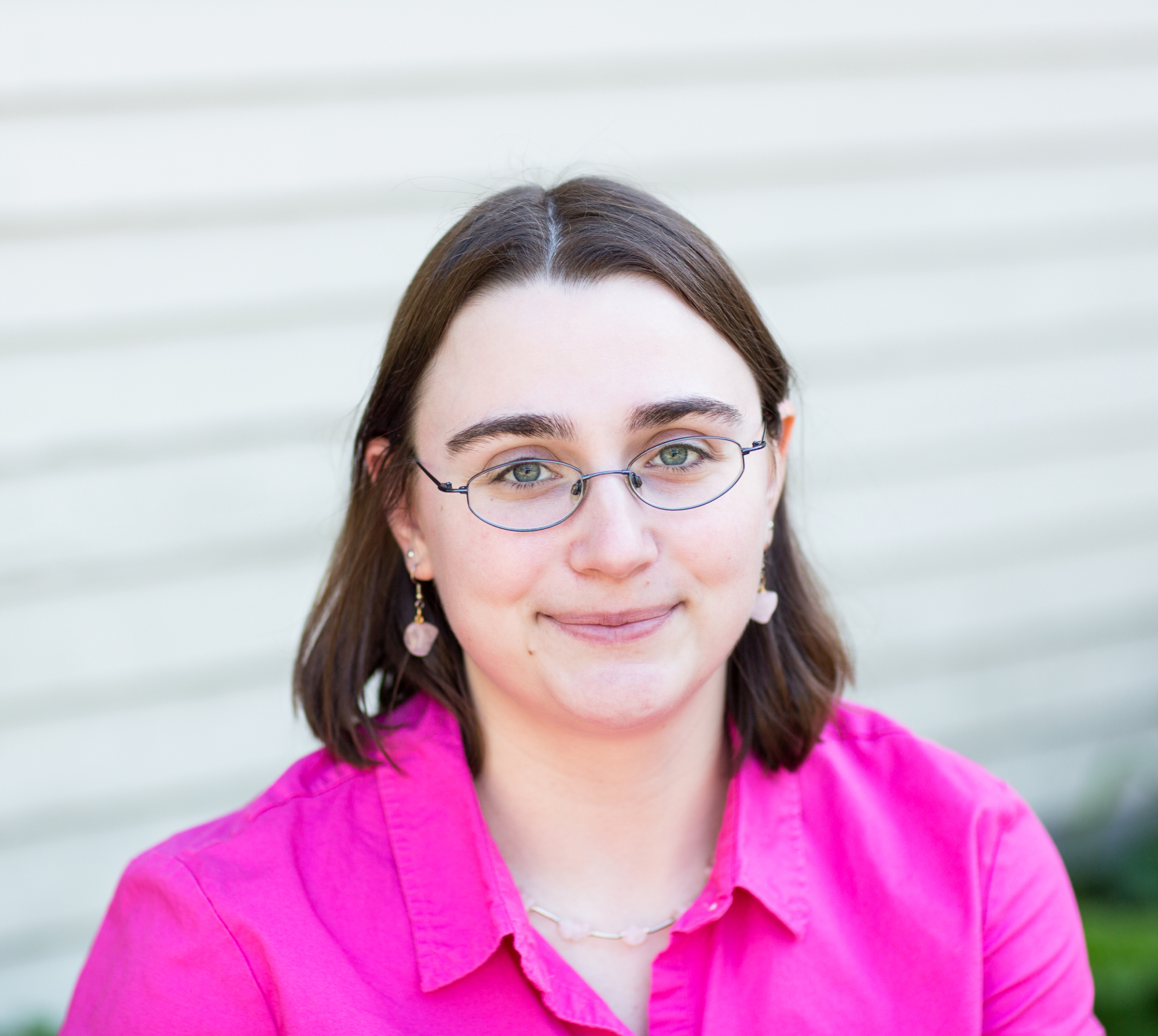 Our next keynote announcement for 2018 is Elizabeth K. Joseph!
Lyz is a Developer Advocate at Mesosphere where she focuses on the Apache Mesos and DC/OS communities. Previously, she spent four years as a systems engineer on the OpenStack Infrastructure team and six years on the Ubuntu Community Council. She is the author of Common OpenStack Deployments and The Official Ubuntu Book, 8th and 9th Editions. At home in the San Francisco bay area, she sits on the Board of Directors for Partimus, a non-profit providing Linux-based computers to learning facilities in need.
Two keynote announcements down, two to go. Keep an eye out tomorrow for our next 2018 keynoter reveal!