2019 Keynote Announcement: Lisha Sterling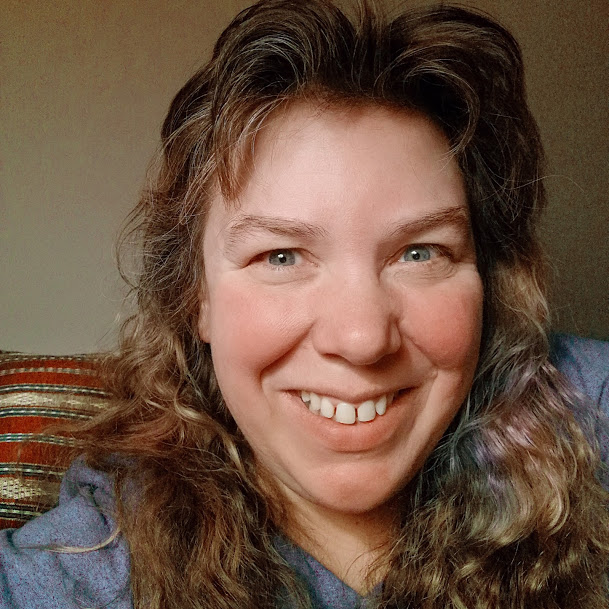 Lisha Sterling is our third awesome keynote presenter for SeaGL 2019!
Lisha Sterling is the executive director of Geeks WIthout Bounds and president of Frontline Wellness United. A life long proponent of software freedom, she first learned to code by copying BASIC programs into her Timex-Sinclair 1000 while avoiding the rubber bands that held the 16k memory expansion pack onto the back of the computer. She spent the first 15+ years of her career working for companies like Wells Fargo Bank, Amazon.com and a string of startups you barely remember. Her ideas about the importance of Libre software and hardware have been refined in the fires of civic and humanitarian projects that affect marginalized people on the outside of the digital divide. She has worked on software projects to improve public water service in Tanzania, environmental tracking in Guatemala, protection of indigenous lands in Ecuador and the US, and the protection of refugees in Jordan and Mexico. Over the last three years, much of her work has revolved around keeping vulnerable people (and their digital doppelgangers) safe while facing harassment from individuals, hate groups, and governments.