SeaGL 2022 Keynote Presenter: Ernie Smith
SeaGL is only two weeks away! We are therefore thrilled to be able to share that Ernie Smith will be our fourth and final keynote speaker!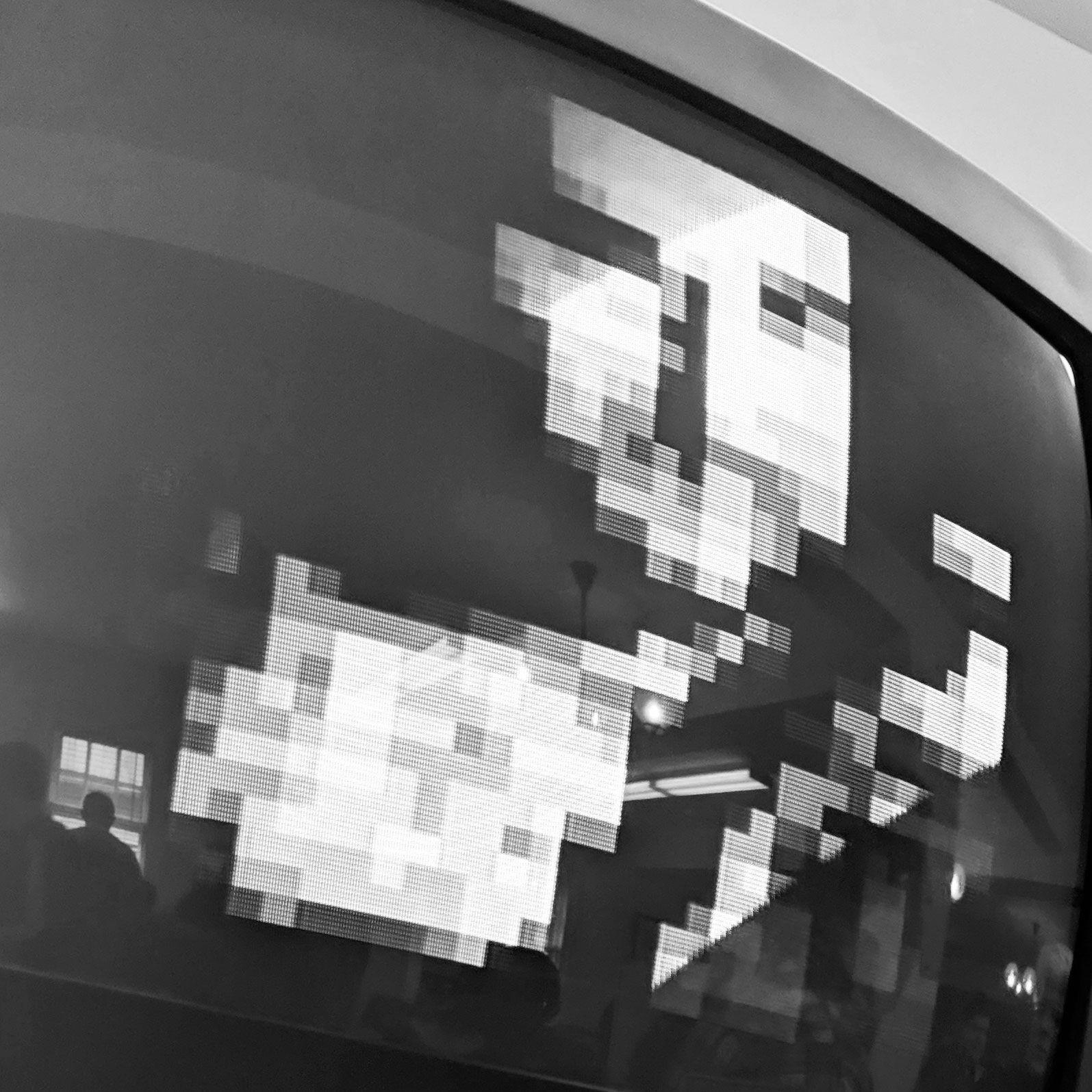 Ernie Smith is the editor of Tedium, and an active internet snarker. Between his many internet side projects, he finds time to hang out with his wife Cat, who's funnier than he is.